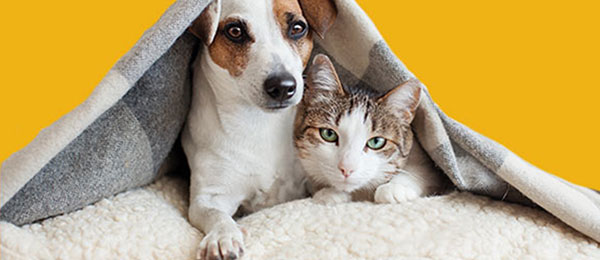 Home Pets + More
Here at Homestore + More we have a wide range of pet products for all your furry friends.
Our products range from cosy pet beds, pet bowls, accessories to all your essential pet grooming and hygiene products.
We aim to offer comfort and luxury not just to you, but to your favorite pets and animals too.