Contact Us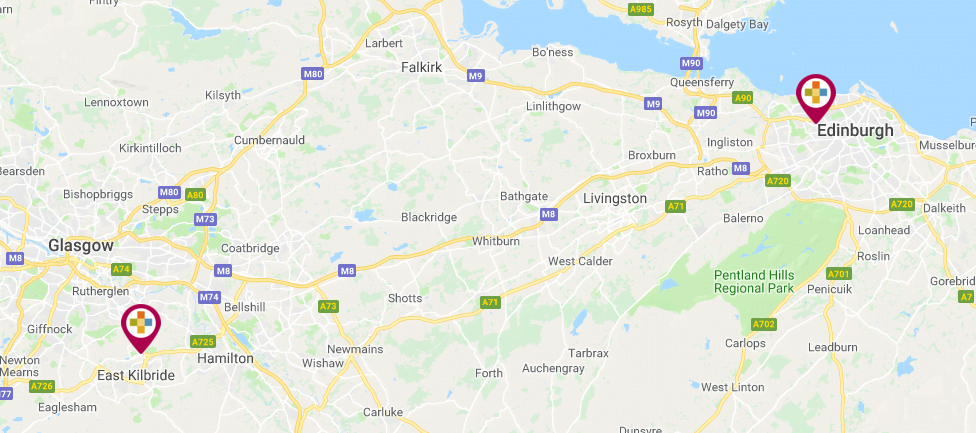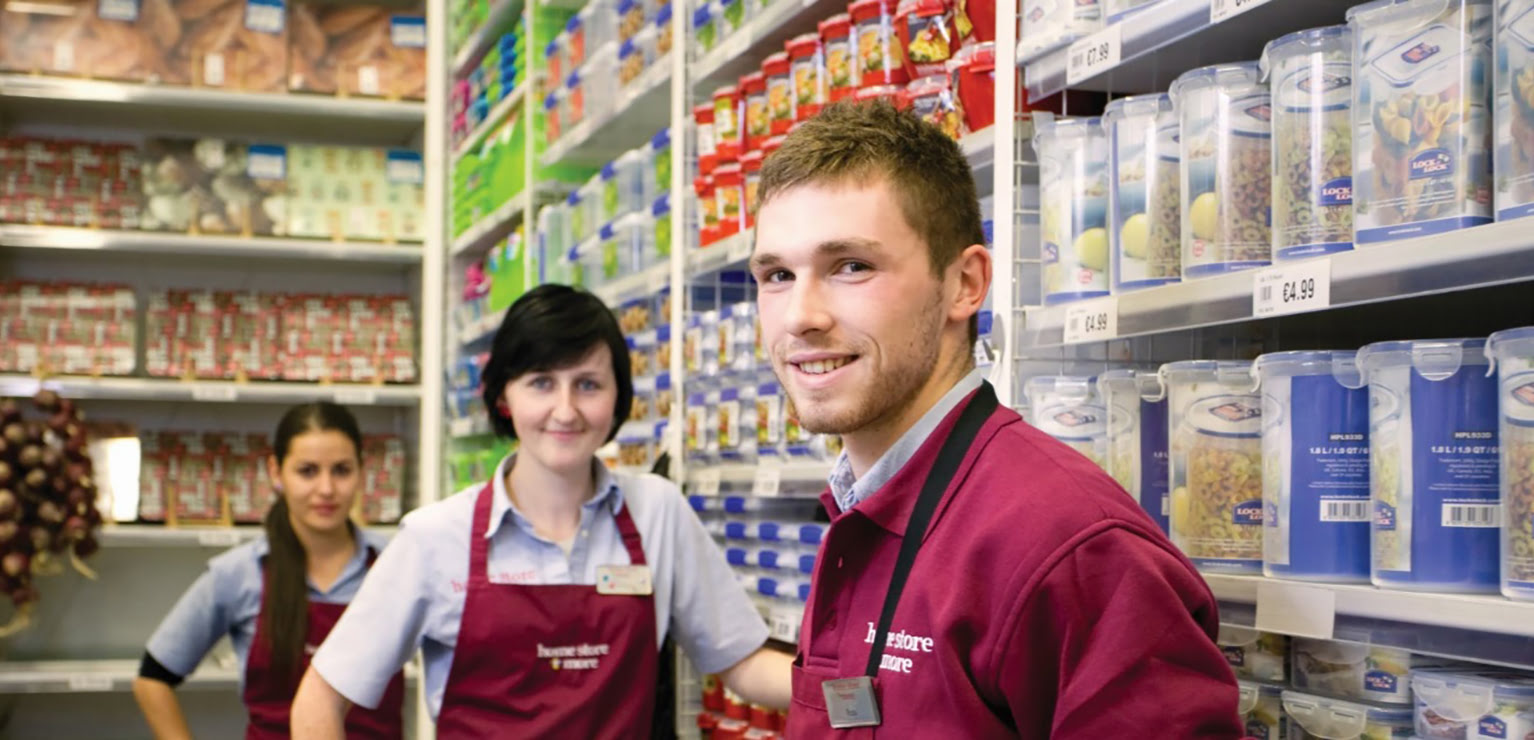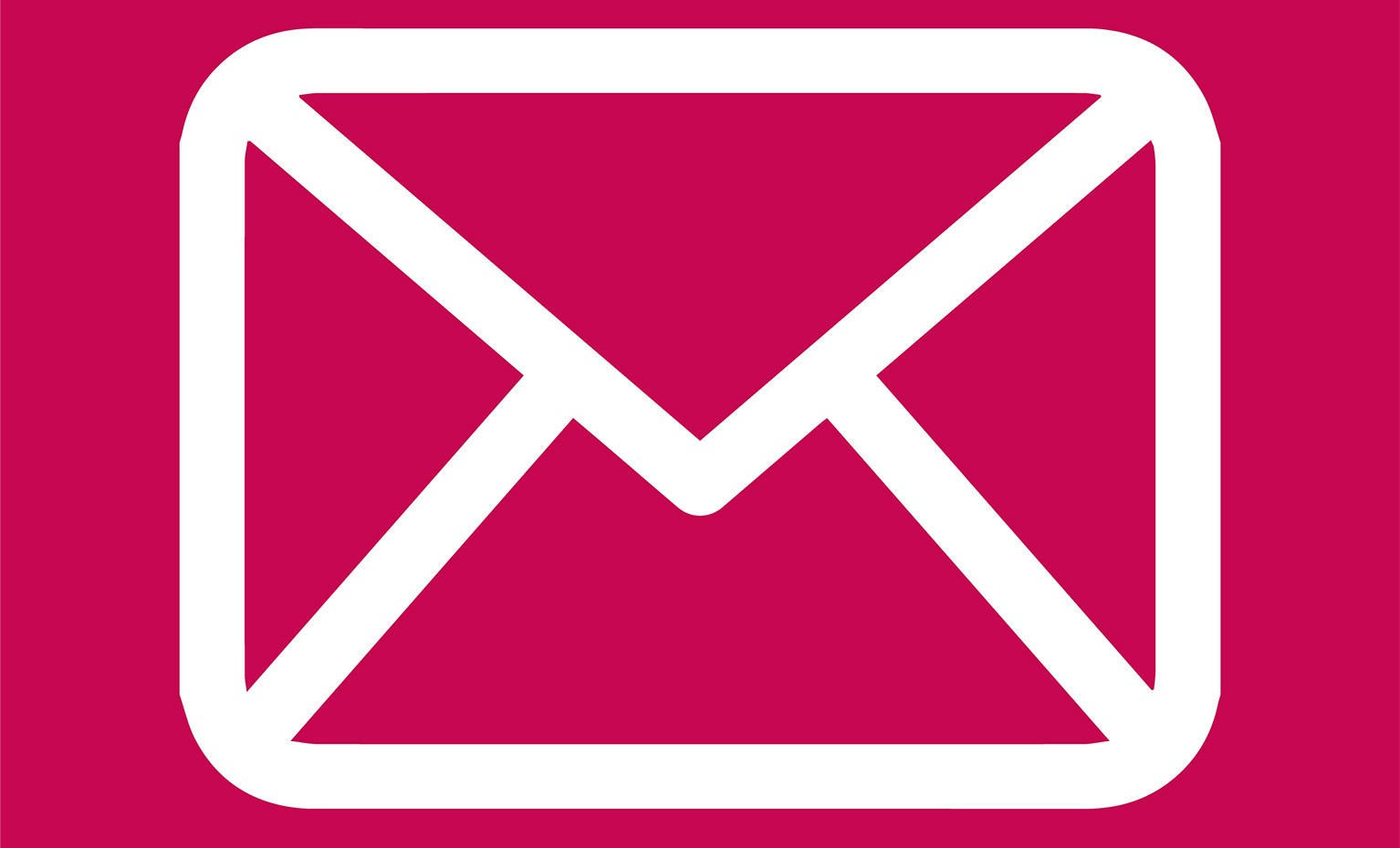 Write to us
Home store + More
Unit 4 Parkway House
Ballymount Drive
Lower Ballymount Road
Dublin 12, Ireland
D12 ECR9
Head office: +44 1289 466005
Please Note: We cannot transfer calls from head office to stores.
We cannot take orders over the phone.
In stock promise
This is our way to tell you we are confident that the product will be available in your chosen store when you arrive. All you need to do is choose your product, select it online and collect it from your store. The product will be there for you until close of business the next day or we will reward you a £10 gift voucher for use at any time.
Find out more
Or fill out the form below